Customer Stories
Going viral with Digital Pigeon
Digital Pigeon
23 March 2017
Enthral used our software to help their client connect with millions of Real Madrid fans
It's January in Melbourne. There's a warm buzz in the air. Producer/Director Cameron Smith gets a call, "Can you be down here and set up in 2 hours? We've got 15 minutes with Novak Djokovic". It's the Australian Open and one of Cameron's clients is a major sponsor of the Grand Slam event.
Just another day for Enthral.
Life in the fast lane
Enthral is a digital content producer specialising in creating Video News Releases (VNR) for brands, corporates, government bodies and major events such as Formula1.
This style of work demands incredibly quick turnarounds. As an ex-reporter, producer and chief of staff at Channels 9 and 10, Cameron is no stranger to capturing content and publishing it - quickly and professionally. For big events or announcements, the Enthral team often have the video content produced and edited within a few hours of an event. It's the nature of what they do.
And to say they need a reliable, large file sharing service is an understatement. "In our business, if it's not working, we look elsewhere for a solution. We tried Dropbox, WeTransfer and a few others... they didn't do the job we needed. That's how we found Digital Pigeon. We now longer need to keep looking." said Cameron.
Cameron Smith
Producer / Director
Enthral
"It's all about speed. That's the main thing… it needs to be reliable and fast. Lucky we found Digital Pigeon because it's so much faster than the others."
Working with the big players – when Real Madrid came to town
To explain to us how they use Digital Pigeon for their business, Enthral told us a story about how they made a VNR style video for Adidas to announce the launch of their new ACE & X football boots.
As part of the promotion for the new boots, Adidas put on a youth street football (or street soccer) tournament with all the trimmings - a grandstand, a DJ, tricksters, laser light show, etc. But that was only the beginning of what was going to be a big night. Real Madrid, the highest valued soccer team in the world, who is sponsored by Adidas, were also in town for the International Champions Cup.
While the tournament was taking place, a boat cruise left Melbourne Park with the Real Madrid team on board, heading in the direction of the event at the Docklands. Gareth Bale, Toni Kroos & Co were taking in the sights of Melbourne whilst getting ready to take on the tournament's grand finalists!
A team of about 20 from Enthral were briefed to capture both the boat trip and all the excitement at the grandstand - including the moment the players arrived to surprise all the spectators and athletes..
"Quite literally, as footage was being shot, runners were grabbing the video cards from the camera operators and handing them to the 3 editors who were charged with quickly putting it all together into a beautifully crafted promo video." said Cameron.
"As the team were on the bus to go back to their hotel, they were given a Digital Pigeon link with the video so that all the players could tweet and 'insta' the video to their army of fans. Seriously, we couldn't have done that with another delivery service because we wouldn't have the faith that they could handle it".
The final video (below) resulted in about 11 million social impressions, all around the world, in less than a week.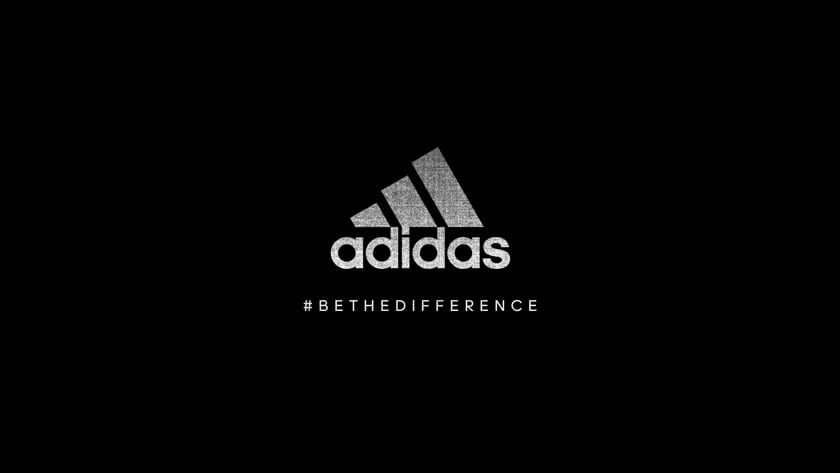 How Digital Pigeon helped make it a success
"It's all about speed. That's the main thing... it needs to be reliable and fast. We used to have to wait overnight for files to sync and send... In this business, we don't have that luxury and it's lucky we found Digital Pigeon because it's so much faster than the others."
The whole process - from filming to editing to loading the media onto Digital Pigeon's software, to sending the links to the players - all happened in less than an hour. To make such a quick turnaround time possible, not only did Enthral have to rely on their team to work together, they had to depend on their tools of the trade - including Digital Pigeon.
"Without it (Digital Pigeon), the whole campaign would have lost its spark and a lot of opportune PR moments for Adidas to promote their brand through their ambassadors. It would have been a disappointing outcome if the videos took forever to upload or the links didn't work after getting everything else right leading up to it being handed over to the players. But it handled it perfectly!".
Do you have an epic story about using Digital Pigeon to meet a tight deadline?
We'd love to hear about it in our comments below. To read more about how other producers use Digital Pigeon to share work, visit our customers page.